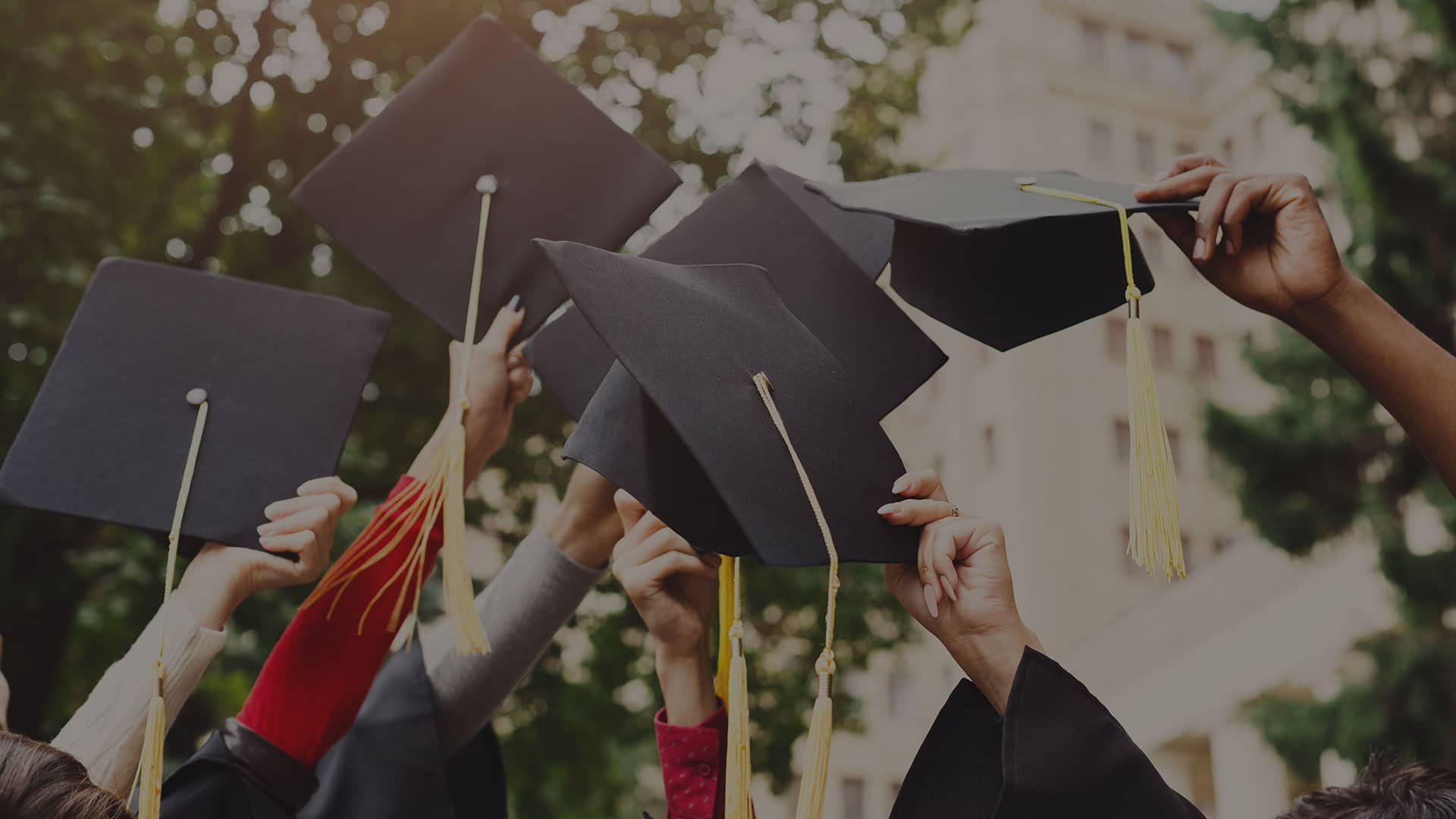 I have spent a lot of time talking about coaching, but another service Audira offers is corporate strategy development (one of my favorite things to do).
Read More
Subscribe to our Newsletter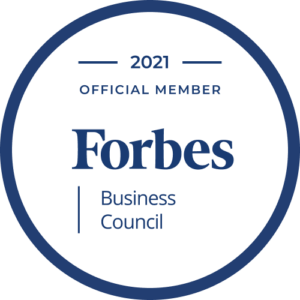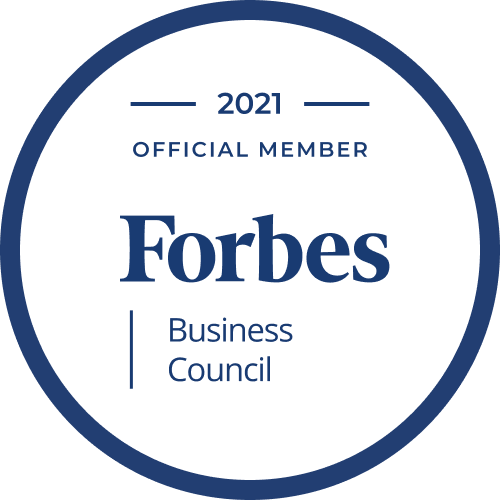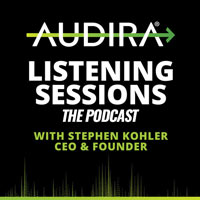 Twitter Feed
Audira would like to take today to thank all the veterans and active servicemen and women for their hard work and sacrifice.

#veteransday #sacrifice #gratitude
Stephen is joined by Chris Schyvinck, CEO and President of @shure. She discusses how listening has played a central role in the growth and success of the company, and in her journey as a leader.

Tune in now!

https://www.youtube.com/watch?v=z7fRRivXBpk

#podcast
Our growth stems from the way we handle challenges. Therefore, it's safe to say, we can't grow unless we're being challenged.
This nugget of knowledge is just one of the many you'll hear on our Listening Session with @BMO's Larissa Chaikowsky, available tomorrow! Stay tuned!
Load More...